🚨Career bubbles are a looming crisis
Mismanaged career aspirations and misinformed career choices lead young people onto the wrong paths
A new survey by Education & Employers, a UK labor market organization, shows that many students have highly limited aspirations or wildly unrealistic ones in terms of their desired career paths.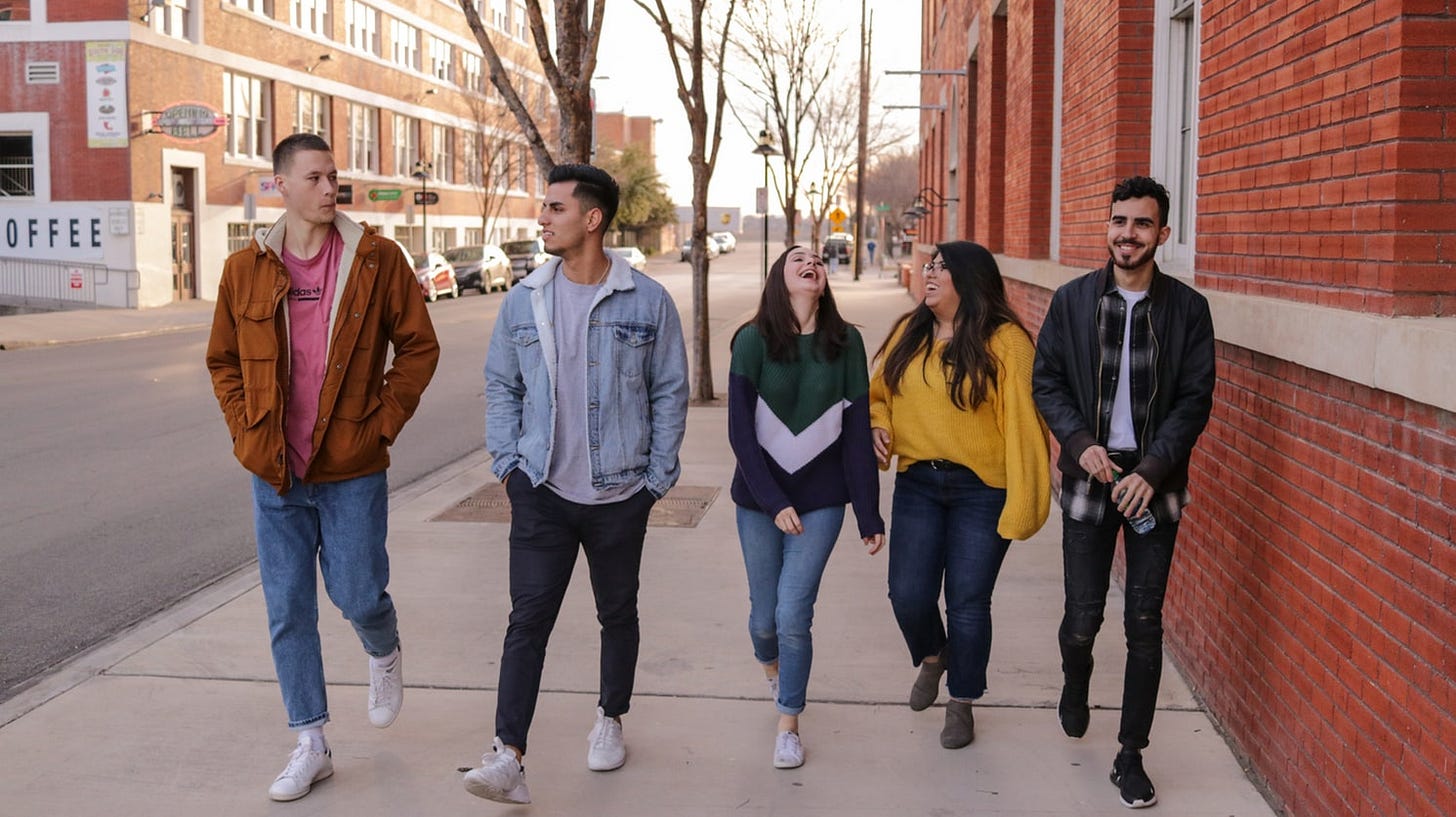 Extreme, misinformed expectations undermine the best possible futures for the next generation.
This is why informing and forming career expectations and choices is critical for both individuals and countries.
The survey identified several key problems that contribute to this crisis.
First, gender stereotypes shape aspirations: boys aspire for careers in traditionally viewed as male occupations (eg, engineers), while girls aspire for those traditionally viewed as female occupations (eg, teachers).
Second, students' aspirations and career choices are strongly influenced by family and friends. Out-of-date family expectations, detached from fast-changing labor market realities and practicalities, negatively shape and limit career aspirations.
Third, social media contributes to forming unrealistic expectations. A recent American survey shows, for example, that upwards of 86% of people ages 13 to 38 want to become a social media influencer on Instagram, YouTube, etc!
Mismanaged career aspirations and misinformed career choices lead young people onto the wrong paths.
And, as a recent PISA survey shows, poor people are penalized more severely.
The consequences not only shape the lives of the younger generation — but also dampen the economic development of countries and their socioeconomic gaps.
What's the solution to this looming crisis?
Keeping up with the fast-changing job landscape of the digital, knowledge-based skills economy requires a fundamentally new approach to career guidance and management:
It should not be limited to the rich; young people from any socioeconomic background should have access to this information

It should inform people of the range of possibilities, not limit their aspirations

It should dismantle gender-related stereotypes, removing these from the equation altogether

It should provide individuals with realistic, userful, and actionable guidance

It should help young people match individuals with the most effective opportunities to realize and fulfill well-informed choices
This is exactly why we're ever so excited about our upcoming product launch.
Stay tuned!
---
🤔Eager to know more? Get in touch at info@knackapp.com
❤️Follow us on Facebook at KnackApp
🚀Follow us on Twitter at @KnackAppHQ
---