Experience is Everything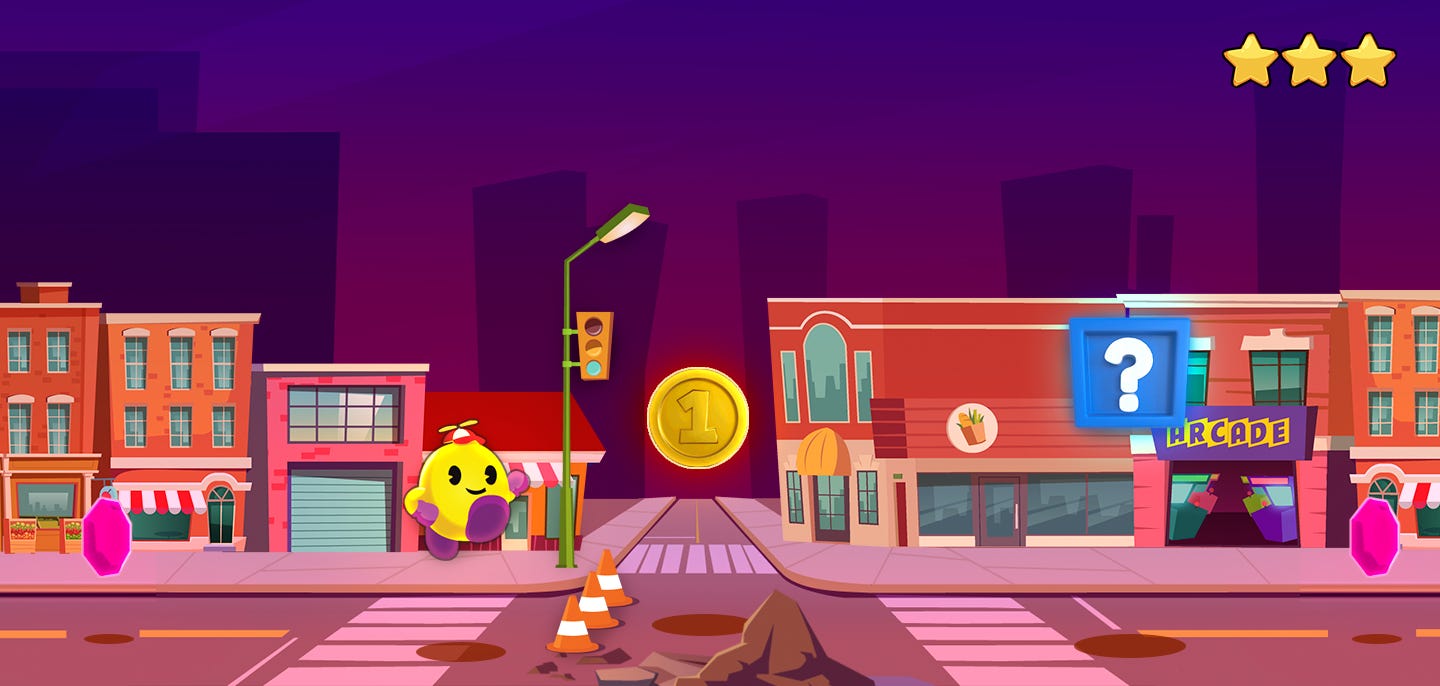 Digital services on the web are all about engaging experiences (and, of course, value).
The user's experience with your service matters the most: experience makes (or breaks) products and brands.
Experience is the hallmark of the Internet.
Which leads us to our key point…
As people worldwide get used to, and come to expect, quality engaging digital experiences, it anchors their expectations about all other products, services and brands they interact with.
If you're an employer, a school, a college, a skill training provider, a youth program, or (perhaps even) a government agency offering reskilling and employment services, ask yourself how good is the experience you provide:
Is it engaging?

Does it attract the people you care about?

Would you (yes, you!) want to have that experience?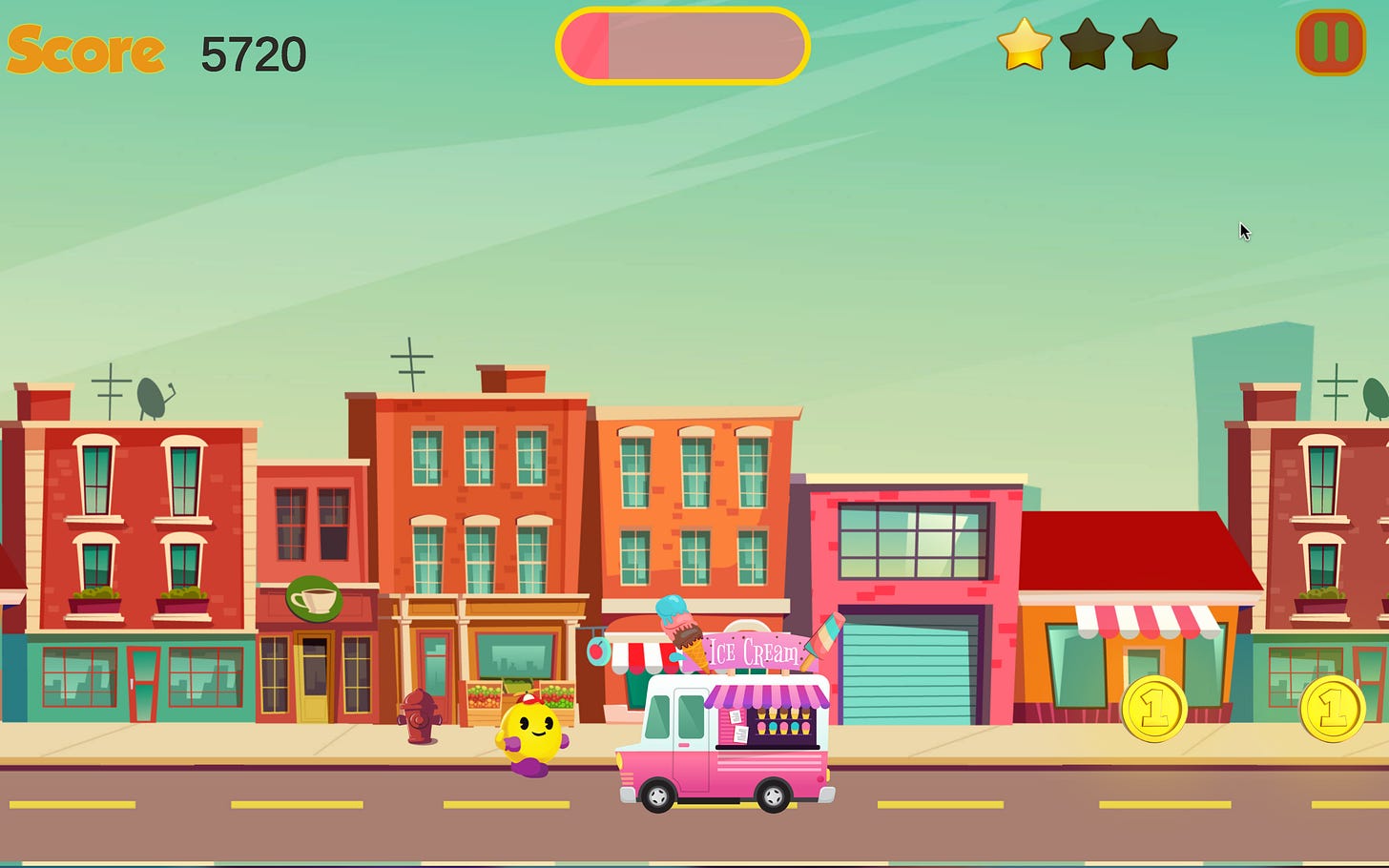 Don't miss our forthcoming announcements; get our newsletter in your inbox.
Connect with us and stay on top of the future of work: Facebook, LinkedIn, Twitter.