Product Alert: Data and Video Skilling-and-Career Counselling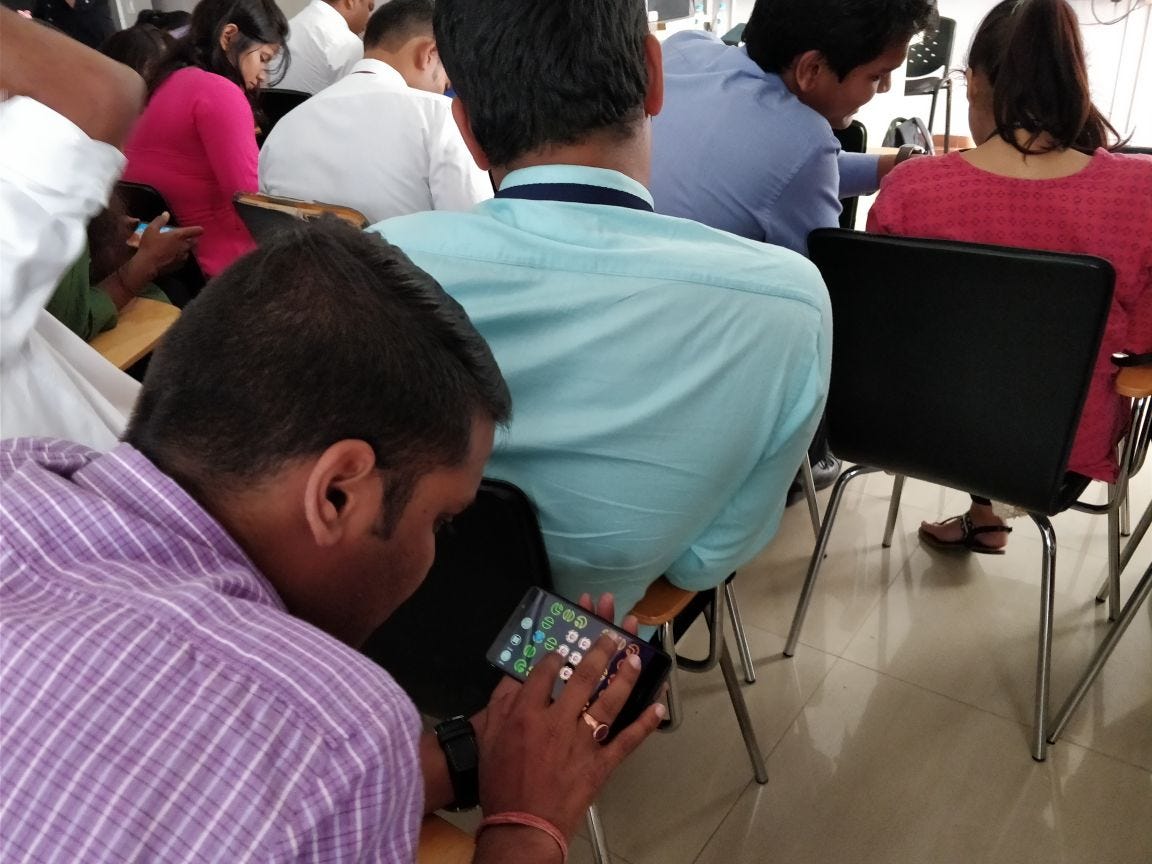 "Everyone has inside of him a piece of good news. The good news is that you don't know how great you can be! How much you can love! What you can accomplish! And what your potential is!" 
~Anne Frank
"Don't compare yourself with anyone in this world… if you do so, you're insulting yourself."
-Bill Gates
---
If you follow our newsletters, you'll know by now that we've built AI-powered gamification platform to unlock the world's untapped potential and transform people's life trajectories, at scale. We're executing on our product and strategic roadmap, and working hard to push the frontiers of innovation.
Our new source and type of data is at the core.
Our forthcoming product release focuses on giving people novel access to powerful data that enables them to make the right skilling, learning, education and career decisions — as we push the market to a new paradigm of using data to build and navigate people's professional futures.
But, wait, that's not all.
We're actually going for a more profound transformation: Metanoia.
Empowering every person to discover their inner and invaluable potential and unlock their career decisions shapes how they see themselves, perceive their self-worth, sets their mindsets, and creates hopefulness about their future.
The most incredible thing is that all this happens just by playing (really smart) games on mobile, something that everyone can do, anywhere, anytime.
Stay tuned. We'll release the details in the coming days.
---
---
Get our newsletter in your inbox, don't miss out our forthcoming announcements.
Follow us to stay on top of the future of work: Facebook, LinkedIn, Twitter.